School Age Program
5 - 12 Years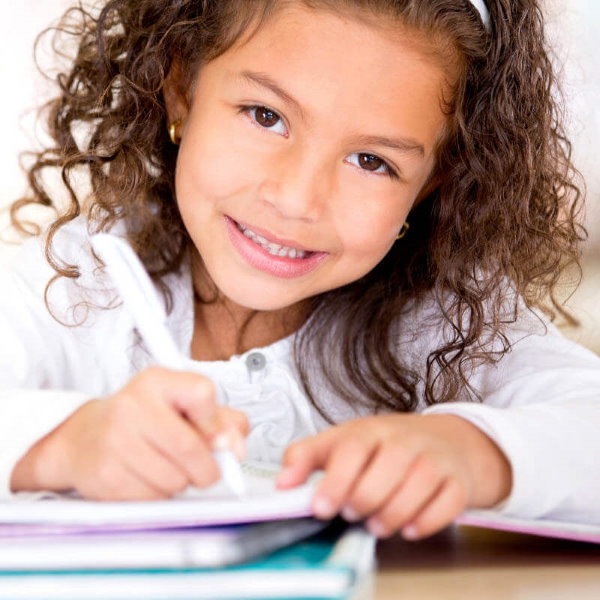 Our school age programs provide care for children from kindergarten up to age 12. We offer a safe and fun environment for children before and after school, and we provide transportation to many neighboring schools. We arrange our classrooms to provide a broad range of activity options for the different ages within this group. Like younger classrooms, the class is arranged in interest areas, with age-appropriate choices available. Your child can play in dramatic play, blocks, legos, work with puzzles and manipulatives, play a variety of games, create masterpieces in the art area, read in the library, or use the computers. In this room, it is okay to be quiet and have some personal downtime, or be active, playing with friends. Our teachers can help your child get going on homework as well. And of course, we provide after school snacks! There is also a chance to run and play outside, which is important after a long day at school.
Activities & Learning
Our Before/After School Program is designed to prepare students with the information and tools that will set the framework for higher learning and disciplined study habits. In addition, students will practice social skills with classmates and teachers before and after school with team-oriented tasks, shared group activities. At this level, students are more independent and can participate in various extracurricular activities provided (i.e. computers and technology, theater and dance, soccer and fitness). Some of our extracurricular activities are provided at an additional cost.